SR040: Can a Career Totally Fulfill You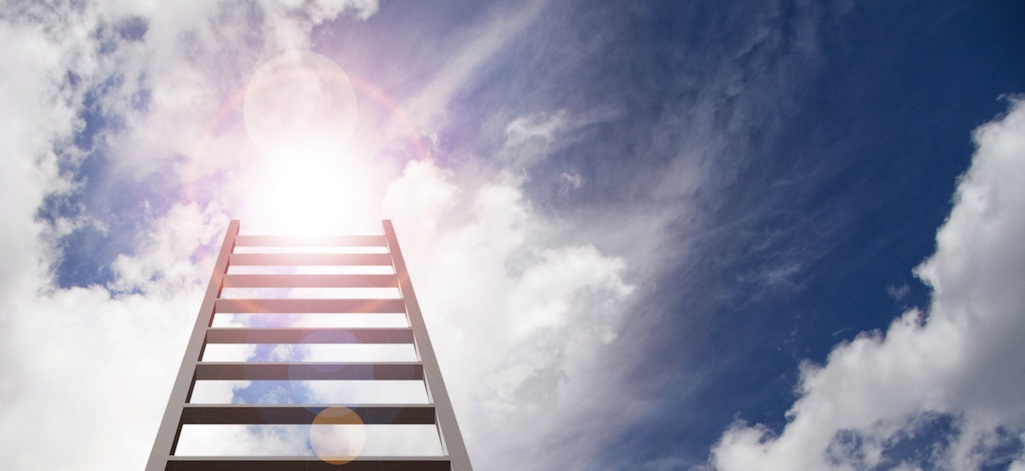 Today Megan and Rachel discuss what it takes to really be fulfilled by your work. We discuss the elements of inner truth, service, expression and inspired action. Rachel gives us her view that we can have it all in one profession - as long as you make it your own. It means taking control of your job and being conscious of your needs and desires.
To watch a 4 part series talking about this in greater depth, go to the Intuitive Art Academy's Discussion Series
Thanks for listening!
XO Rachel & Megan
Soulfullpreneur Radio – Spiritual business specialists Rachel Archelaus and Megan Crandlemire will bring you inspiring conversations with people who are living their soul purpose. Frequent guests include psychic mediums, channelers, coaches, artists and authors. We end every show with psychic readings and business coaching – we welcome your questions about your spiritual business or life purpose journey.